In 2022, the OSL Group

acquired

Securefast

, a Staffordshire based access control and mechanical locking specialist with a strong history in the security industry. Over the

previous

decades,

Securefast

developed

a strong reputation

within the access control and security systems sectors, becoming a significant force within their industry with a presence both domestically and globally.

 

 
Why Was Securefast Acquired?
The introduction of Securefast to the Group represented a strategic choice to expand the Group's presence in the security sector, building upon the success of CQR, a longstanding member of the Group, having been acquired in 2002.  CQR's strong history as a specialist cable and Intruder systems manufacturer stems from decades of dedicated customer service, industry expertise and quality products used across the world.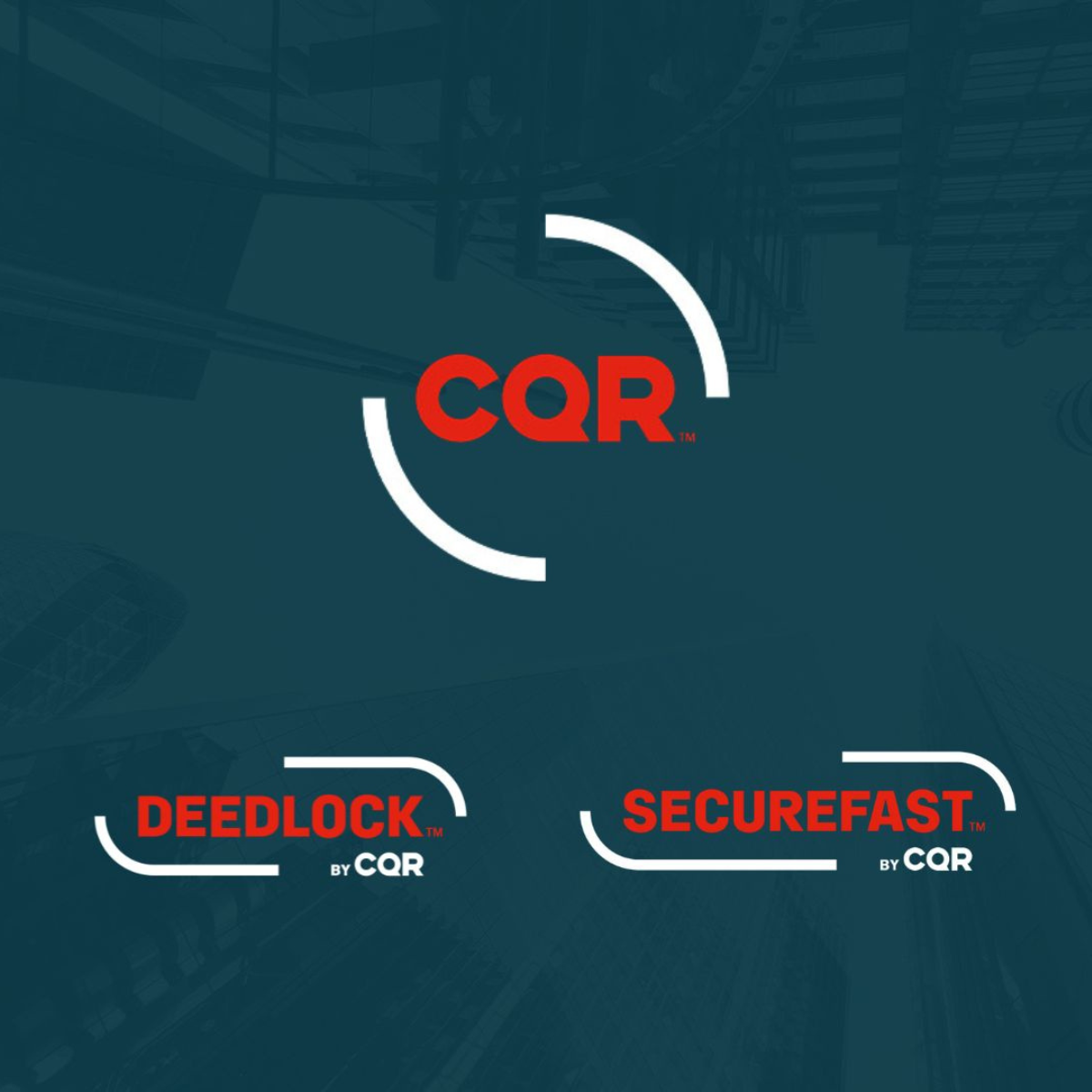 Initiating an Amalgamation and Rebrand.
As 2022 came to an end, an ambitious project was initiated to amalgamate Securefast and CQR, rebranding the two businesses under the CQR name. The two teams, backed by resources from the central Group, worked tirelessly to align the businesses and develop an all-new visual identity for the brand.   
By incorporating Securefast and Deedlock into the existing CQR product range, we've made a significant push towards becoming a holistic security solutions provider. Bringing Securefast's product line into our Security division within the Group has not only contributed new channels and market opportunities to the OSL Group, it has also brought a wealth of knowledge and expertise to compliment the existing excellence prevalent in CQR.   
To maintain the strong brand equity developed by CQR, a name present in over 60 countries worldwide, the organisation chose to remain with the CQR name, featuring Securefast and Deedlock as sub-brands.  
The Mission
To empower a safe and secure world through innovative and reliable intruder detection and access control products. We work closely with our partners to become the leading brand in physical access control solutions by providing education and support that enables informed decision-making. Our commitment to excellence, quality, and expertise ensures that we deliver the best products and services to our customers, making their safety and security our top priority.
The Vision
To be the driving force behind a world where everyone feels secure in their surroundings. We believe that everyone deserves to have access to advanced, high-quality intruder detection and access control products that empower them to protect their built environments. Our goal is to lead the way in creating a safer and more secure world, one building at a time.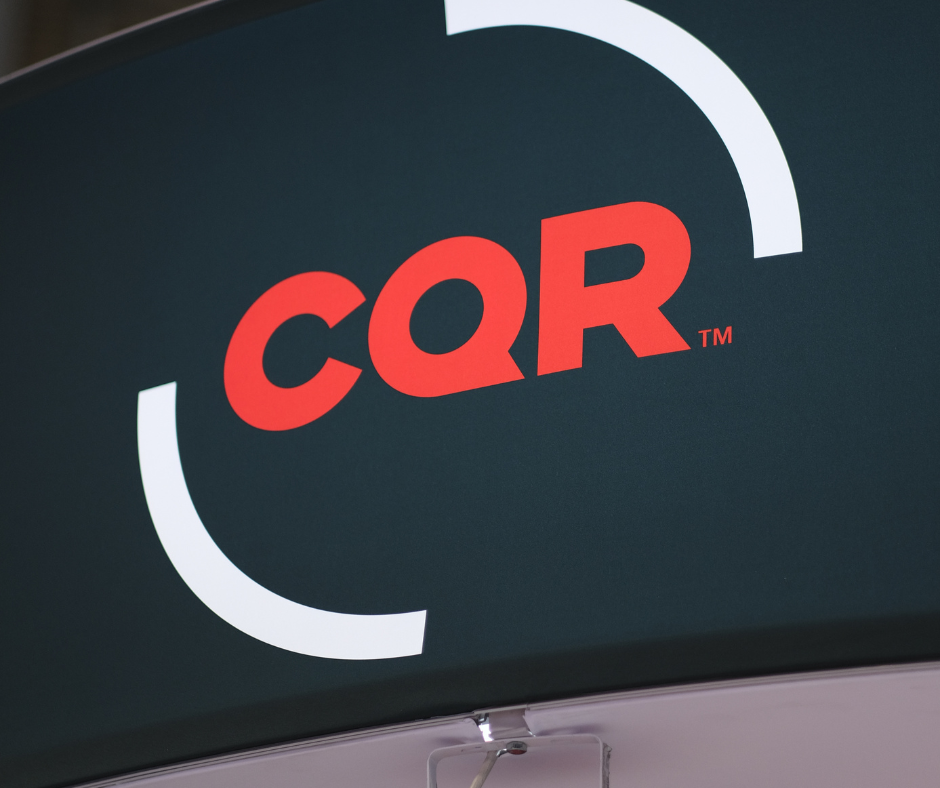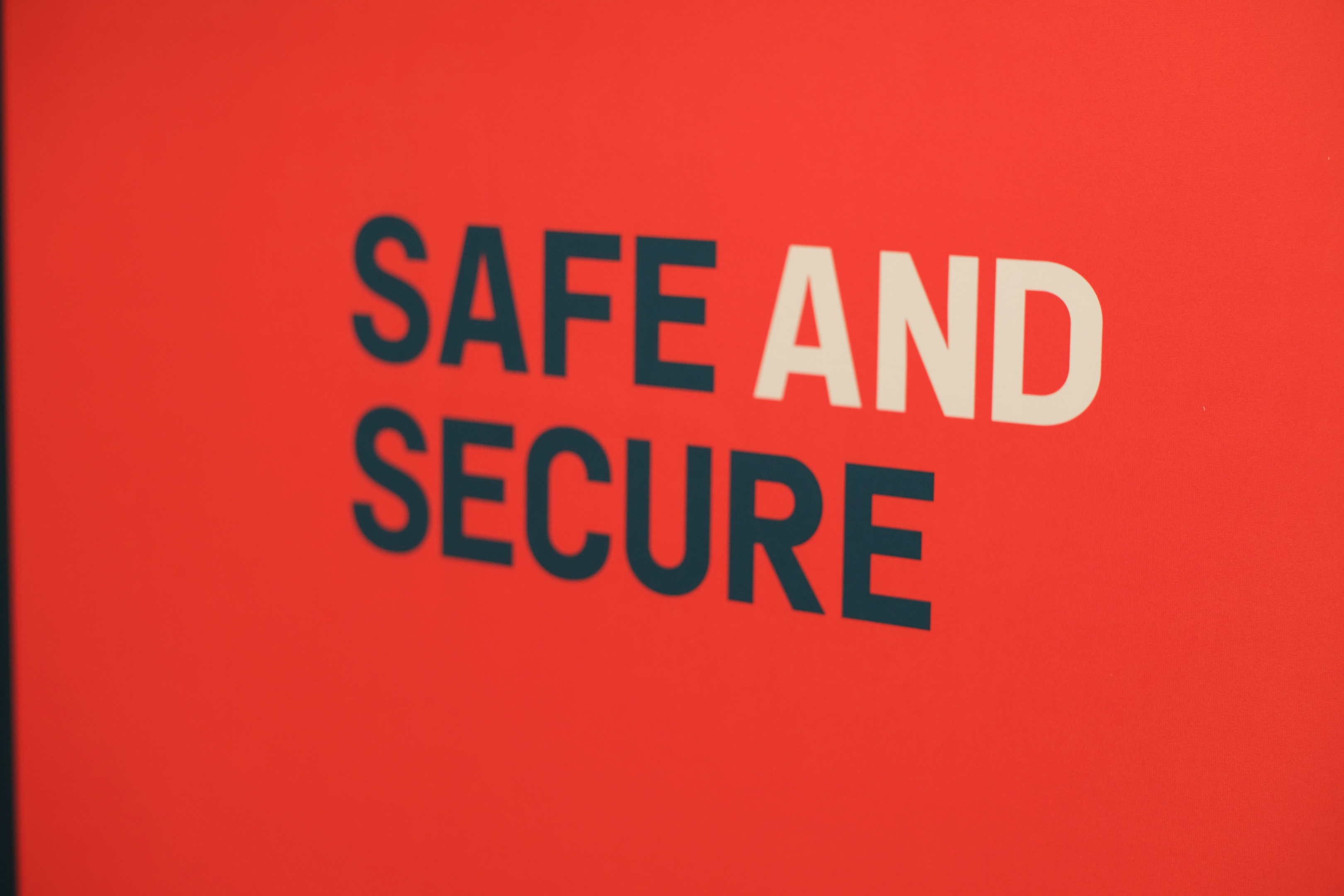 Debuting The Brand
Building up to The Security Event 2023, a key exhibition in the security industry calendar, the team launched a new catalogue, website and brand strategy to coincide with the brand's debut. The new look for CQR was a fantastic success, drawing attention and compliments from a range of key players within the industry.  
By bringing together two businesses with expert teams and complimentary product ranges, CQR is primed to continue their success within the security, safety and fire industries. With a strong sense of ambition and enthusiasm coming from all teams involved, CQR is perfectly positioned to grow and evolve drastically as a solutions provider.  
Our Managing Director, Phil Croker, joined the business in 2023 to bring his experience in mergers and acquisitions to the project, taking the position to lead the newly structured business to greater heights. Croker had the following to say;  
"I'm most excited about the journey itself. I believe that the sheer potential we have to grow as a team, evolve as a business and develop technology that will see us become a key player in the Access Control and Security market is so exciting for all involved.".  
The rebrand has started strongly, now we need to follow up on this early success by fulfilling our ambitious objectives and expanding our presence across the world. With a strong internal team, backed by the forward-thinking OSL Group, there's no doubt that CQR is on a strong path for success.